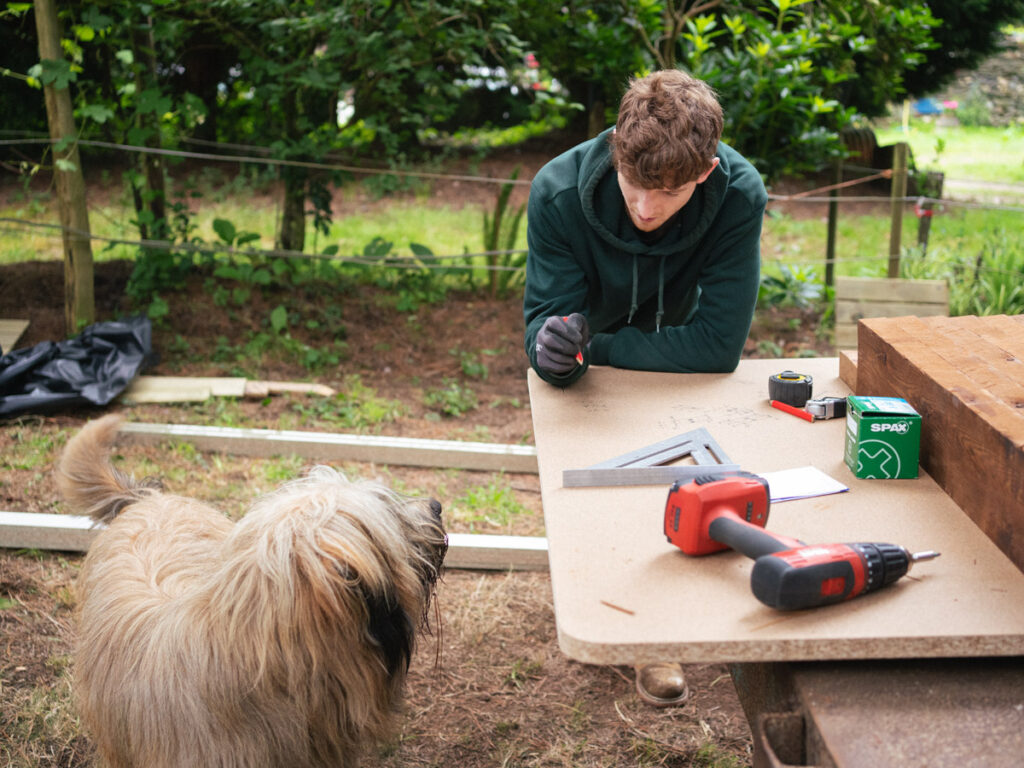 ABOUT US
On a journey to design and build colourful and thoughtful furniture, spaces, and installations. Through playful design projects that produce things that make you think a little differently.
Ex Architectures creates small and delicate design and builds, working with private clients on projects in the home and collaborating with established designers, and manufacturers on public projects. I focus on making projects that are a pleasure to be a part of, mixing the professionalism of the architectural industry, with artistic creativity and hands on construction experience.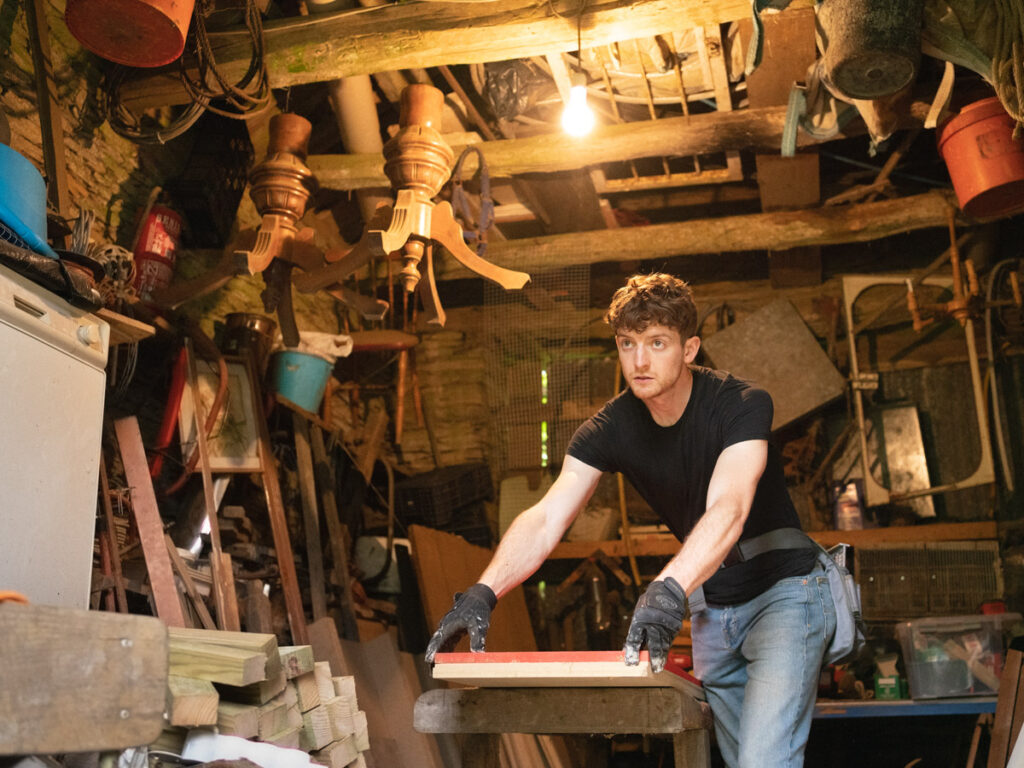 History
Since Ex Architectures was established in 2019 we have collaborated on successful architectural design competition entries, been invited to attend international design shows, shortlisted for an European entrepreneurship award and featured in the architectural press including Dezeen and Wallpaper. Our first competition took us to the Valle-Inclan Theatre in the heart of Madrid. We later installed our bench for the London Festival of Architecture, under the Bow Bells between St Paul's Cathedral and Bank Station. This action is grounded in Founder Alexander de Caires professional and academic career in Architecture, Art and Construction working with world renowned artists and award-winning Architects on projects across the globe.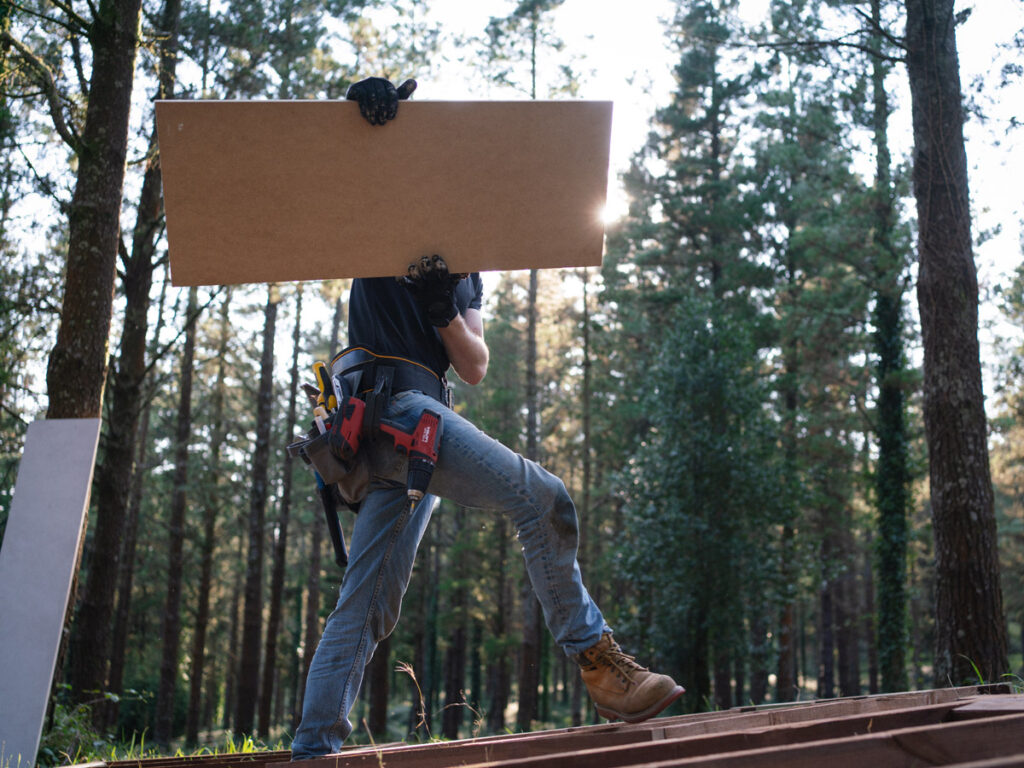 Passion
Ex Architectures has a passion for art and how it can influence design work. This sometimes means using artistic installations and sculptures as inspiration, choreographing the construction process or integrating elements from performance art. I think art has the potential to add new levels to the worlds we live in. I believe that through design, we can put this into practice.
I also have a passion for working with wood. I use timber in all my projects and I've been on a journey to source sustainable, ethical and ecological wood to use in all my projects. This expedition has brought me to Galicia, where I have been collaborating with local timber suppliers and learning about the industry. Follow my blog to find out more on this.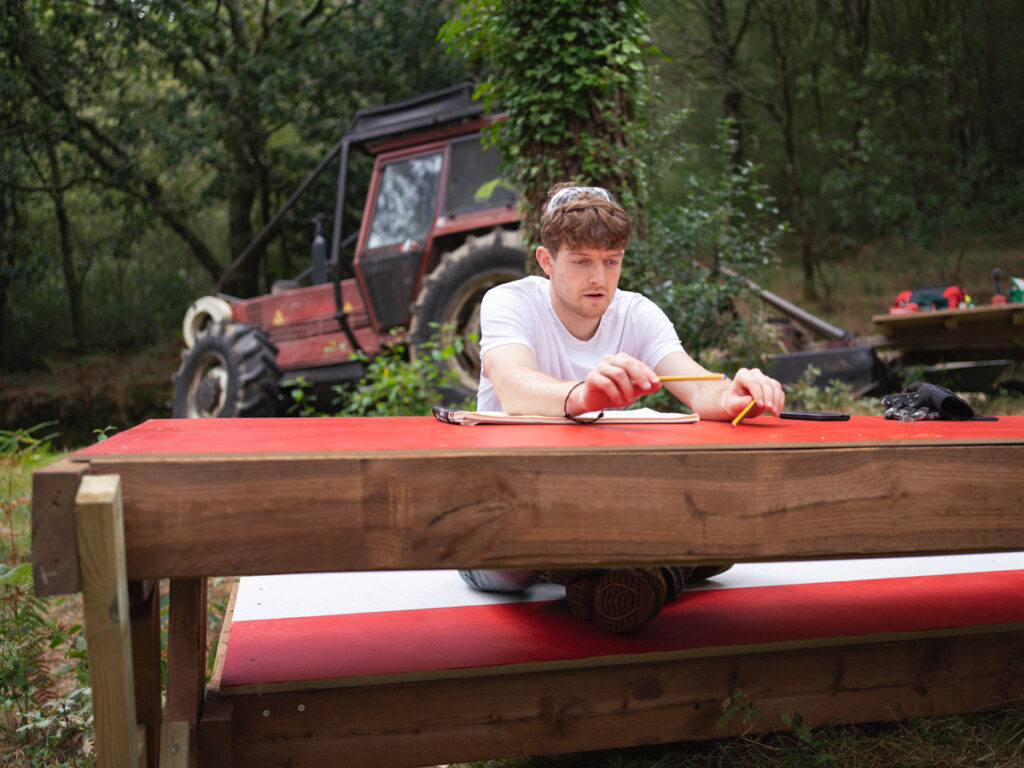 Creative Projects
We are open to all sorts of creative projects. As you can see through our featured projects page, we love designing and building furniture and installations as well as engaging and collaborating with others to make interesting things happen. If you have a design project for your home/garden or want to develop an installation for a public audience, just get in touch. Let us know what you're thinking and let's start the conversation.
Photos displayed on this page were taken by Alberte Peiteavel